© UP Media and Public Relations Office For more details, click here.
read more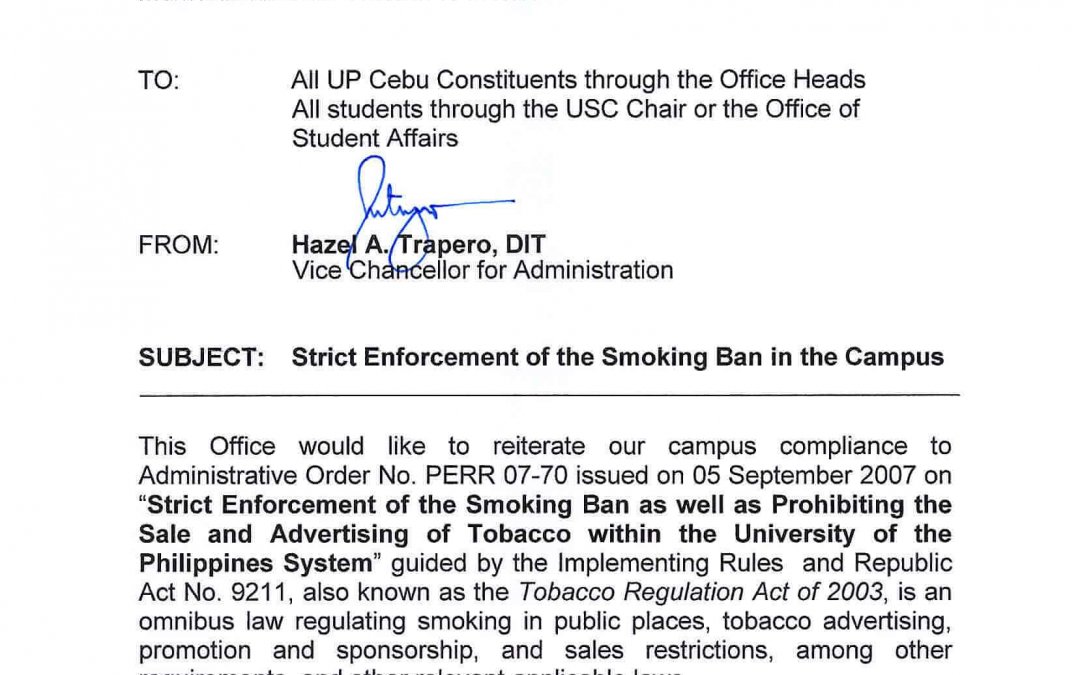 Read the full Memorandum including its attachment, here.
read more
CCAD DEAN SEARCH 2022 l Please be advised of the following schedule for the CCAD Dean Search Activities. To join the Forum and Sectoral Consultations, kindly register here. You may access Dr. Carreon's CV and Vision Paper for CCAD, here.
read more

University of the Philippines Cebu © 2022